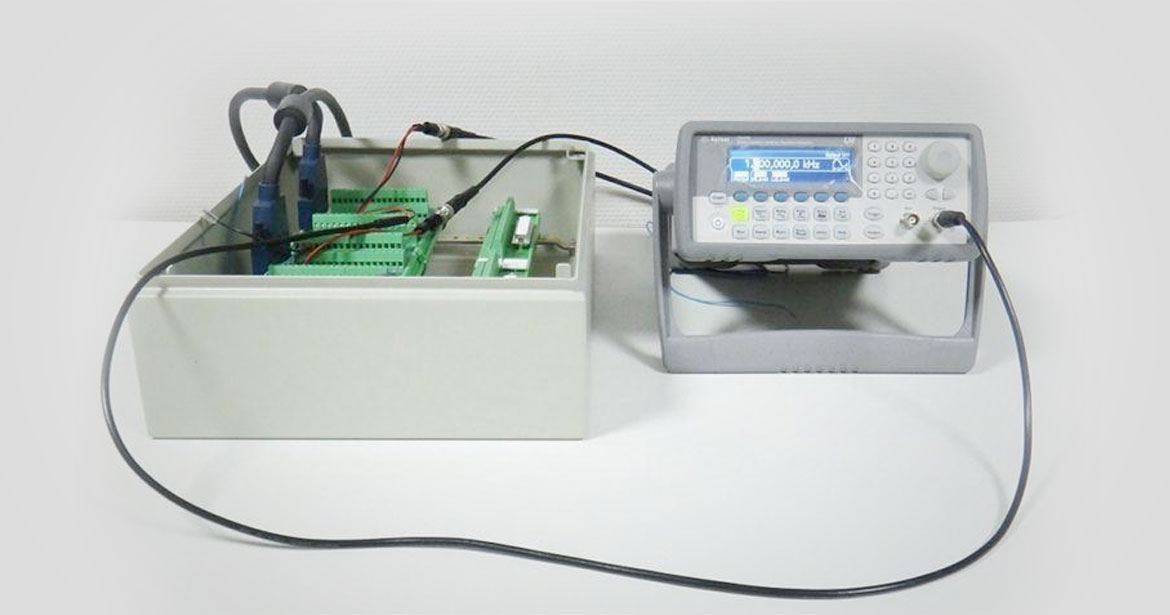 CLEARSY provides various tools and test benches to validate ERTMS/ETCS components. The ERTMS/ETCS OBU Test Bench is a complete OBU validation environment which is compliant with the Reference Architecture defined in SUBSET-094.
The ERTMS OBU Test Bench is based on:
off line tools (Track Editor/Scenario Editor) used to create testing information (train parameters, balise telegrams, etc…);
on line tools used to start and control a test environment which will be connected to the on board unit (OBU) to be tested via standard interfaces.
This test environment is based on several modules working together and stimulating the interfaces:
a scenario controller to start, manage and stop scenarios;
a train motion simulator to perform the train dynamics;
a speed sensor simulator to deliver the odometric information to the OBU;
a TIU simulator to enable and stimulate the various interfaces between OBU and train;
different modules simulating the transmission via balise, loop and radio;
a generic STM module simulating the transmission with the OBU;
a recording unit to log all information available in the OBU.
The ERTMS OBU Test Bench is compliant with Baseline 2 (2.3.0D) and with Baseline 3 (3.3.0, 3.4.0 and 3.6.0).
Posts
Linked to this offer