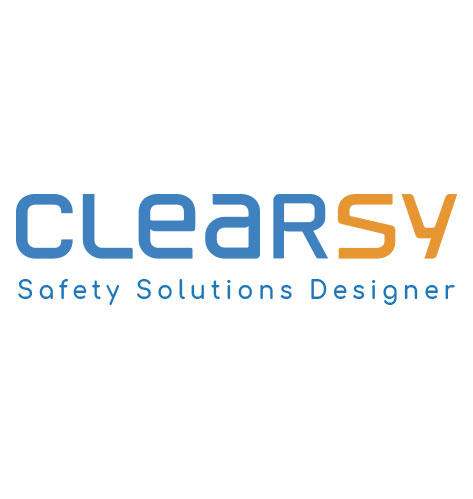 The CLEARSY company
CLEARSY was founded on January 1, 2001 by the team of engineers responsible for the industrialisation of the formal modelling tool called Atelier B, used in the railway sector to produce safety software.
CLEARSY: safety systems engineering
We are a French SME, specialised in the realisation of safety systems and software from level SIL1 to SIL4. We develop complex systems by ensuring their design, their validation, verification and safety study, right up to their commissioning.
CLEARSY produces safe systems and software in the railway, automotive, military, space and nuclear fields.
Download the product presentation
Download the rail products presentation
Safety software and systems
All our security systems and software available below. If you have a specific problem, contact us.