Specialist in safety critical systems
CLEARSY was founded on January 1st, 2001 by a group of engineers that had industrialized the formal modeling tool referred to as Atelier B, used in the rail transport industry to create safety software.
SEE MORE +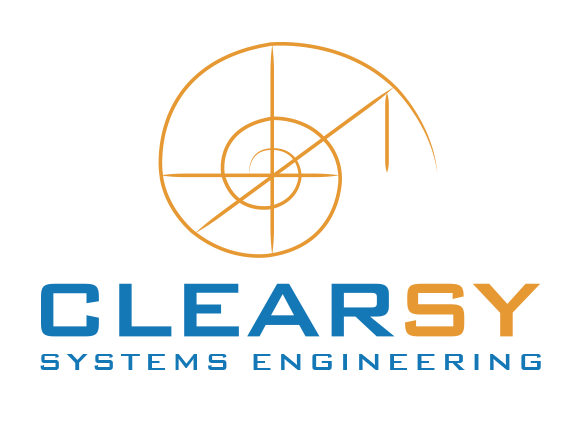 CLEARSY
,
SAFETY CRITICAL
SYSTEM ENGINEERING
Based in Aix en Provence, Lyon, Paris and in Strasbourg, ClearSy is a French SME company which specialises in developing SIL1 to SIL4 level safety systems and software.
It develops complex systems, from their design to putting them into service, and undertakes the interim stages of validation, checking and safety testing.
CLEARSY is particularly active in the development of systems and software in the railway, car, military, nuclear energy and space industries.