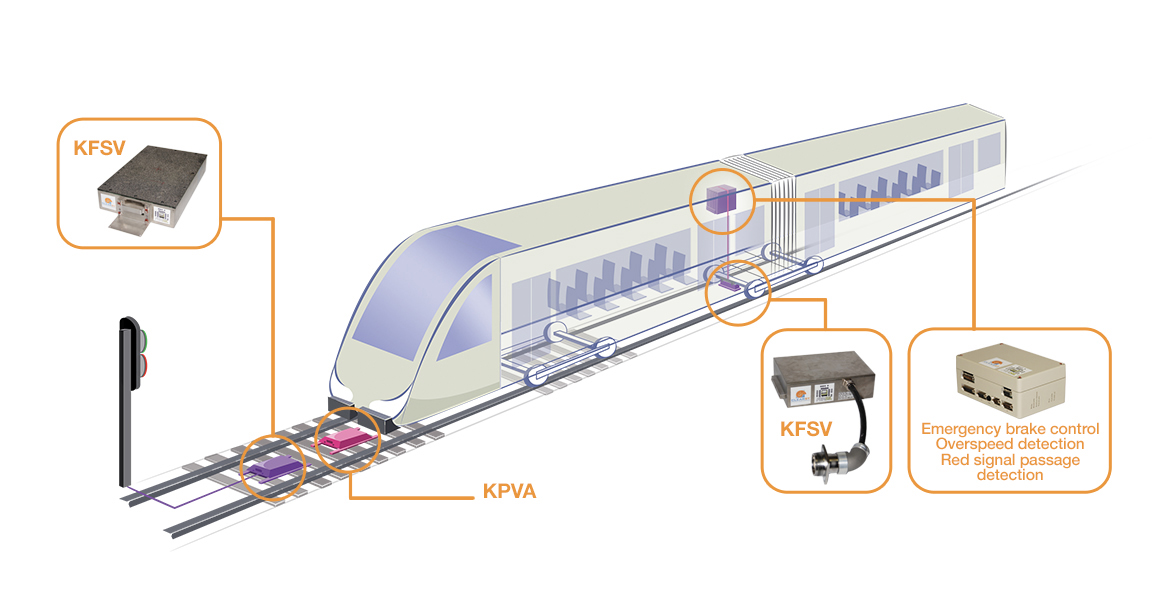 Delivery of 30 autonomous ponctual speed controllers
Pending the upcoming installation of a CBTC on its underground rail system, the Santiago Metro wished to install an emergency braking system on its metro in the event of overspeed. Part of the contracting authority with the French company Systra, the Santiago metro has made Thalès responsible for the installation of the system.
CLIENT : Santiago Metro Chili
DATE : 2009/2010
Within this context, Thalès has placed an order with CLEARSY for 30 KPVAs, which are an emergency braking system in the event of overspeed. Essentially this is a system integrated in a beacon installed on the track. The latter measures the speed of the train with the help of a DOPPLER radar and orders the immediate halting of the train in the event of overspeed, thanks to an onboard RPS system.
This system has already proven itself and over 230 KPVA beacons are currently in operation in the Paris metro system.
Thematics
Link to this référence