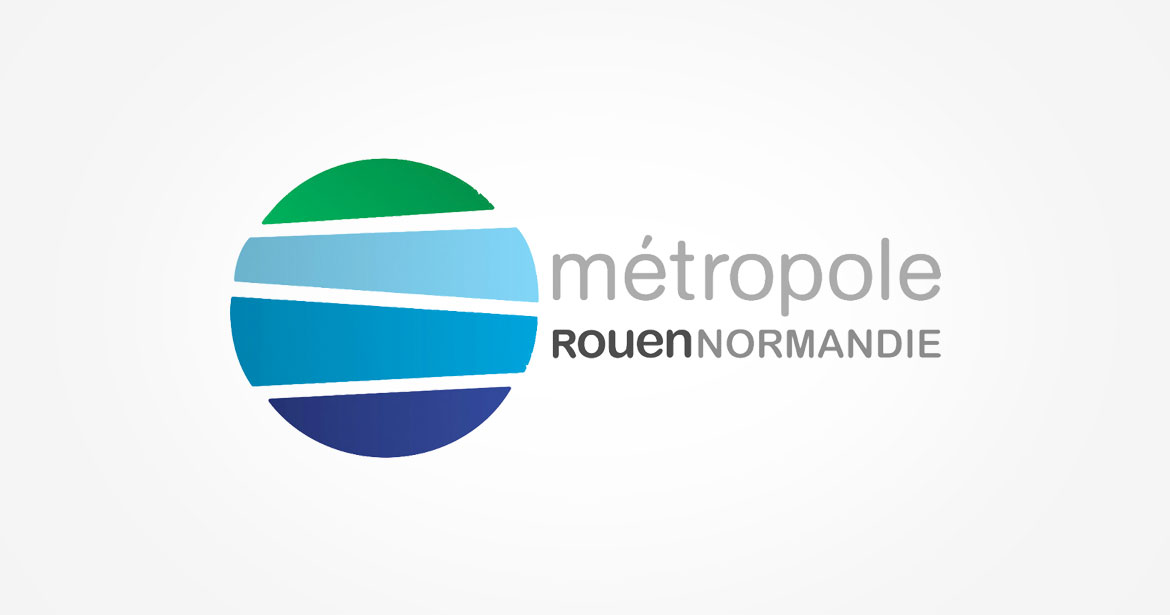 CLEARSY is assisting the Rouen conglomeration (project manager) in the installation and commissioning of an automatic stoppage system for the tramway in the underground zones.
CLIENT : Conglomeration of Rouen
BEGINNING DATE OF THE PROJECT : 2009
Our actions
 CLEARSY is piloting a group of two businesses for installation of the automatic stoppage system with:
The ground section (beacon, light),
The onboard section (automaton controlling the braking, information at the disposal of the driver),
The supervision section (automaton monitoring the system in underground zones, warning when this is crossed, analysis of stoppage and archiving)
As well as another venture for the new supervision in the PCC for the distribution of Energy and signalling.
This operation also comprises the renewal of all the automatons installed on line for the signalling and sub-stations for the distribution of Energy, and the renewal of the installation (Energy and Signalling) of the depot.
CLEARSY is managing the progress of work by regularly scheduling in meetings (on a monthly basis during studies and weekly during work), verifying the signalling principles and validating trials for the conglomeration prior to its commissioning.
Thematics
Link to this référence