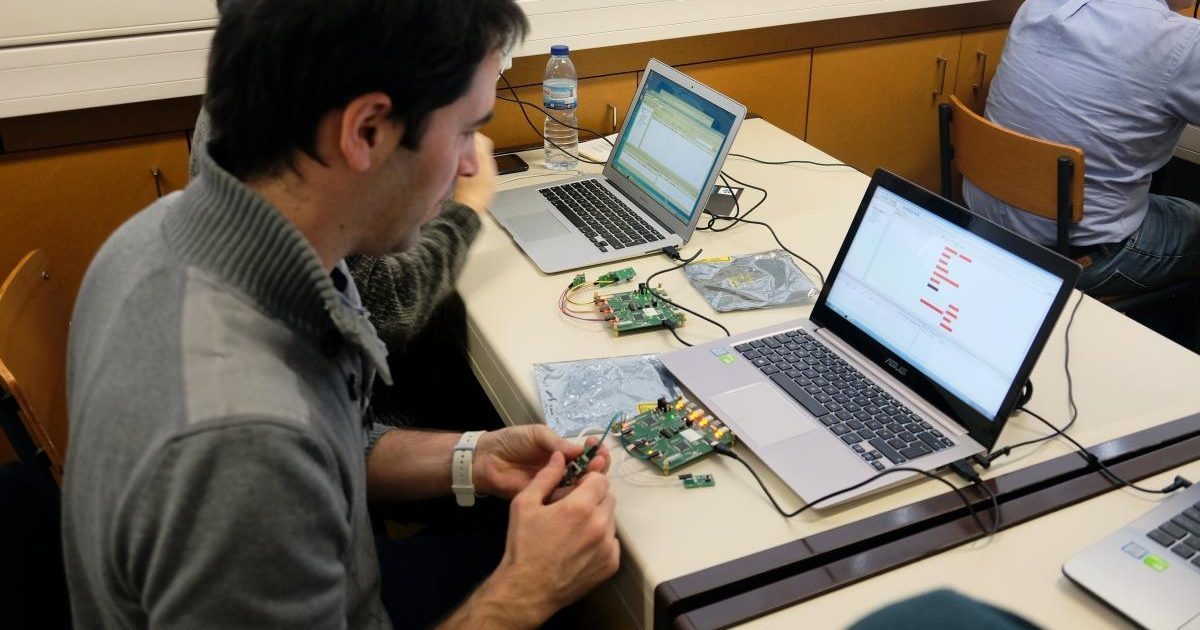 Since its creation in 2001, CLEARSY has taken the challenge of using formal methods for the design and buidling of safety critical systems. The success met by:
the Meteor L14 automatic metro in Paris,
the beacon-based speed control  of trains  KVB,
control of the opening of landing doors,
individual detection in gaps DIL ,
formal validation of on-board data in trains and signalling systems,
the formal safety verification of complete railway systems
has helped to consolidate this approach.
Formal methods are applied with accuracy and efficiency, mainly in the railway domain where their use is highly recommended for the most critical systems.
Download our leaflet "Formal Methods in the Railways"
CLEARSY has unique know-how, proven tools and first class skills to meet the challenge of building, verifying, validating and certifying critical systems.
Tools
Linked to this thematic