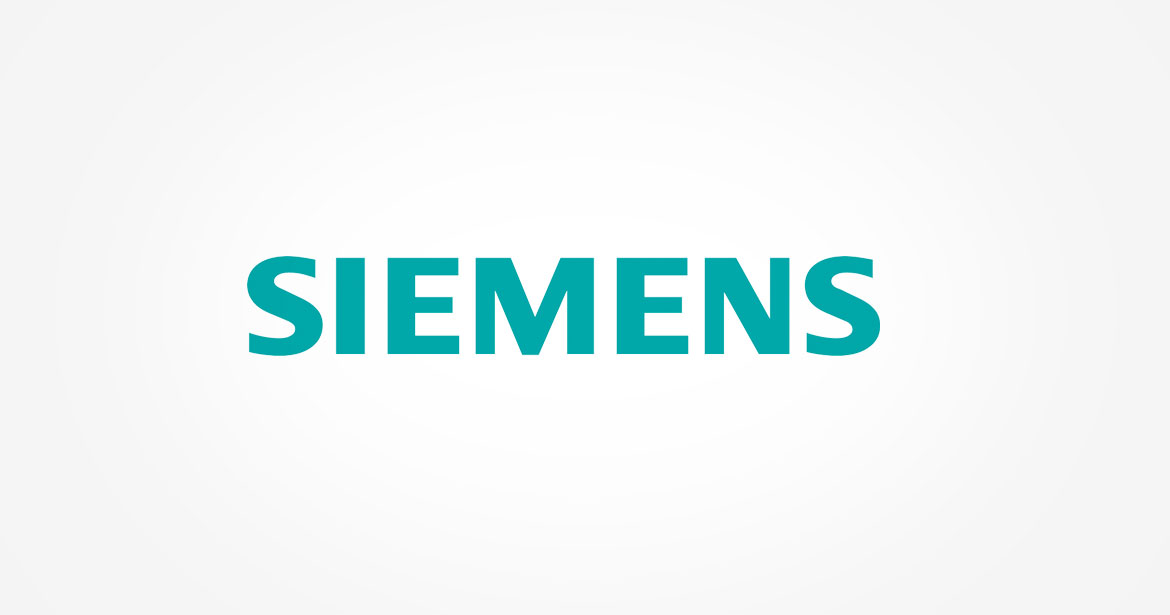 The purpose of this R&D project is to industrialize the previous STS projects in order to rapidly provide automatic or semi-automatic metro control systems (CBTC). The product benefits from STS experience and skills, such as the use of B-Method and the coded safety processor (CSP). For each customer, elements specific to the customer characteristics (Ouragan in Paris, Algiers…) put the final finish on the product.
CLEARSY's developments
Development/Re-engineering of the safety part of the ground and on-board software.
Use of B method
Automatic refinement technique
Development in Ada-PSC
Material platform integration (VxWorks)
Results
An initial version of the product (V 0.1) is used for Ouragan for (ongoing) interoperability test of the On-board – Ground messaging with other providers (CSEE, Technicatome). A more functional version (V0.2) will be ready soon.