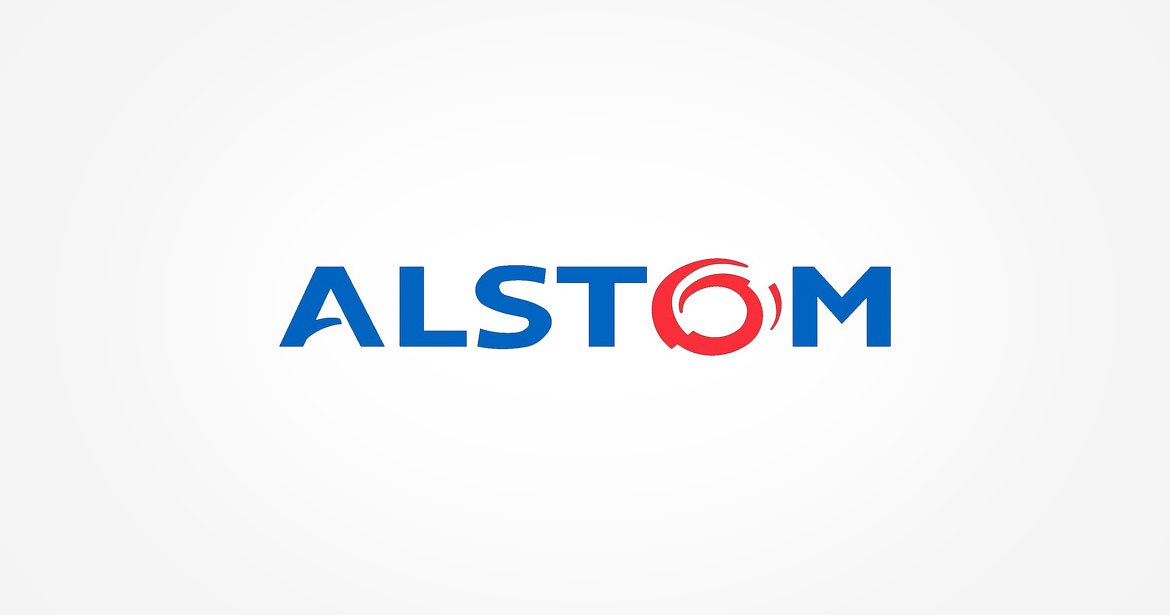 The ACSES project consists of developing a zone management system for temporarily reducing the speed of a train.
CLIENT : Alstom
DATE  : Juillet/août 2010
Project context
This management is achieved via the intermediary of a database, which is updated and consulted by means of an interface modelled in B.
The system must be able to guarantee certain operational safety constraints in the management of the base. Indeed a B model enables you to express these constraints in the form of properties and thus prove they are being verified whatever the condition of the software.
In this context, CLEARSY was consulted by Alstom to do the updates and make additions to the functionality on the already existing B model.
Functionalities
Here's a preview of the recently developed functionality:
Management of a line change
Redivision of the network. It is a division per sector which groups together several lines. Each sector corresponds with an instance of the software. In this context, it was necessary to implement communication between the various instances.