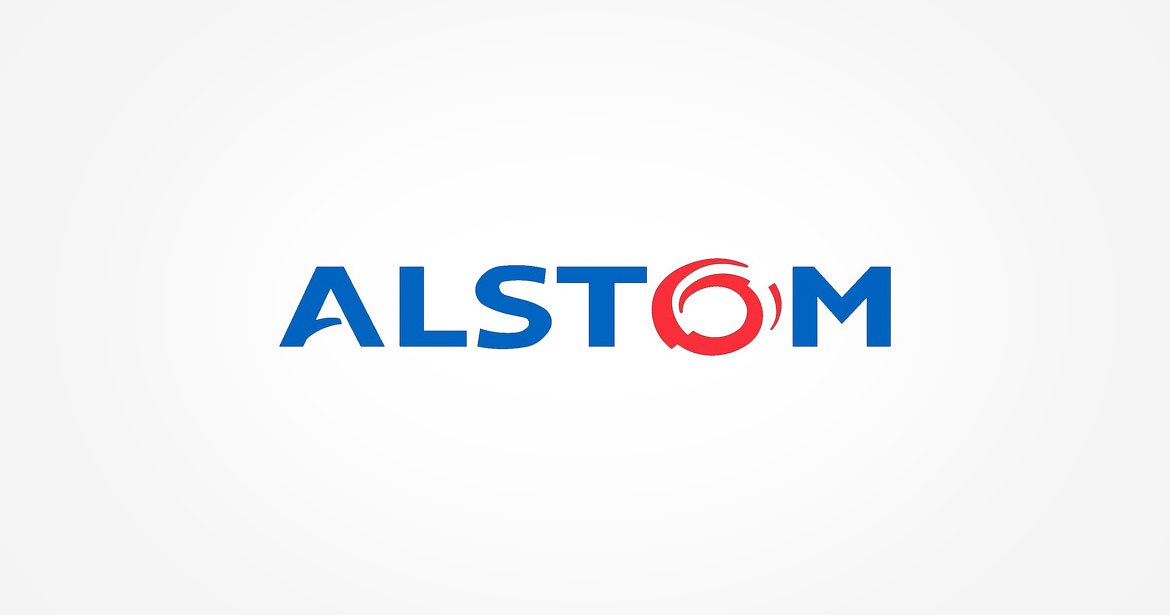 Urbalis Evolution (or UEVOL) is a train piloting system developed by Alstom. It represents the latest generation of its Urbalis range, and is already in use in the Beijing and São Paulo metro systems. It consists of two software components: one of them on board the train, the other located on the ground.
Onboard Elements
The role of the Urbalis Evolution software onboard component is to ensure the good running of the train on the rail through efficient communication with the other elements of the system.
The main functions of the onboard component are carried out "in safety" by software developed from the B method. Its main function is to trigger the emergency braking system if operating conditions are unsafe (if the train is in overspeed, for example). This subpart is named the ATP.
The rest of the onboard software (ATO) has not been developed in B, and controls less critical functions.
Elements on the Ground
On the other hand, the system also comprises software components which run in real time "on the ground":
the "ZC" (Zone Controller) and the "LC" (Line Controller).
These elements communicate dynamic information about their environment to the onboard component. This enables the onboard component to pilot the train in full awareness of external events.
Other tools have been developed as part of the Urbalis Evolution Project, which do not form part of the product delivered to the customer. These involve tools for generating binary data describing the tracks, including the VESG (Vital embedded settings generator). This latter produces the static component used by the ATP to recognise its environment. The use of these tools allows Urbalis Evolution to be modified to the customer's specific requirements, particularly for configuration of the tracks.
CLEARSY's contributions to the project
CLEARSY has contributed in several respects to the Urbalis Evolution Project. It has participated in the development in B of the onboard component, and carried out the development of the VESG tool. CLEARSY is also responsible for the system of checks (BSVR) on the ATP, the VESG and the software components on the ground (ZC, LC).