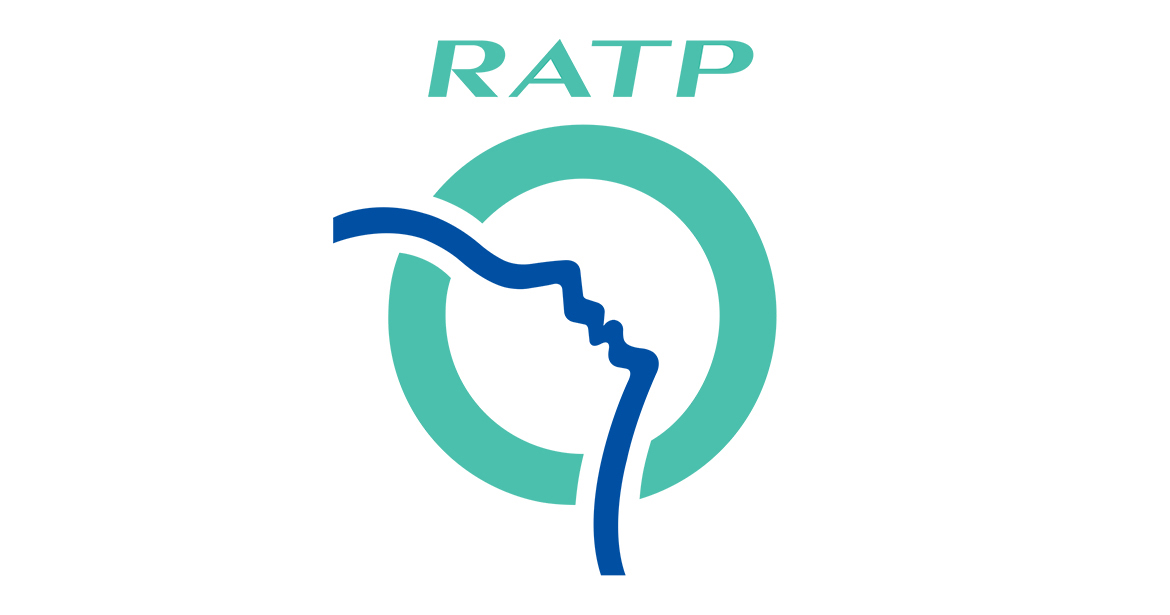 The SAET L1 (CBTC) project makes part of the global project of paris metro Line 1 automation, same as line 14.
CLIENT : RATP
DATE : 2009
LOCATION : Line 1, Paris Metro
A particular feature of the project is that it must take place without incurring any downtime and with a mixed operating phase (automatic and manual) on an already existing line.
The SAET L1 is a CBTC (Communication Based Train Control) controlling various automatic pilots and supervision modules. The CBTC is developed in B by Siemens Transportation Systems (identical to line 14).
Our actions
The activities performed focus on the safety aspect of the SIL4 software and are said to be a second look. They comprise:
Analysis and critical rereading of the various B models, the Ada code as well as the various documents supplied (design files, specifications, safety analyses, etc),
Verification of the rules added within the context of the formal software proof,
Validation of the tests,
Replay of the formal proofing performed with Atelier B.