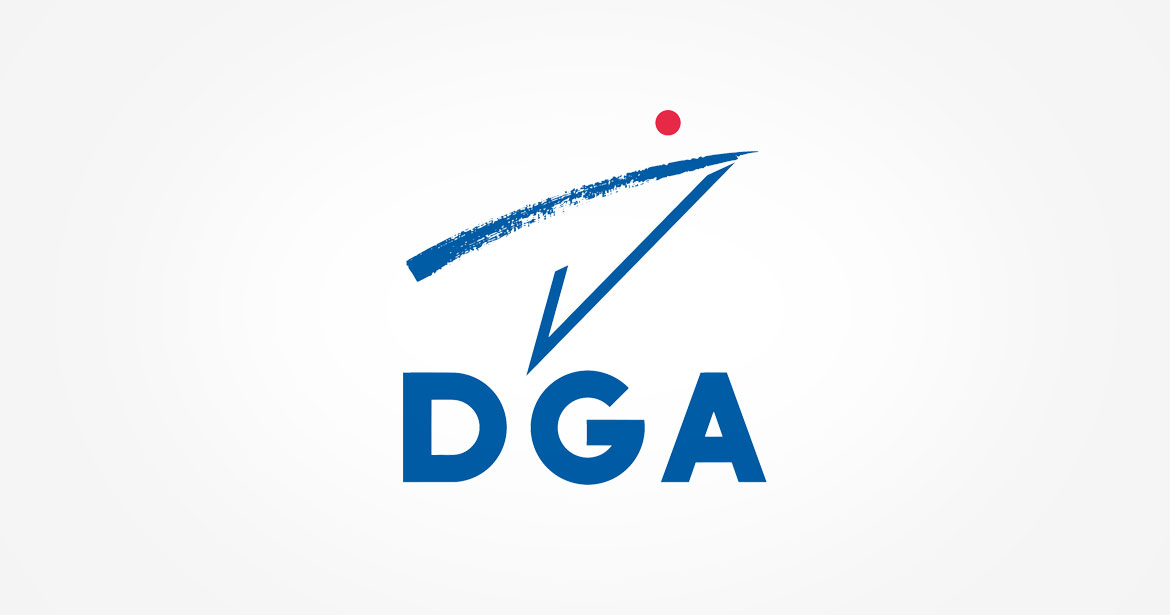 The DGA (French Government Defence procurement and technology agency ) is the project manager of a study, which will define the standard of architecture of future autonomous systems with a military vocation more commonly called robots or drones. This standard notably aims to ensure the opening of the interoperability oft hese systems within the community of systems of similar or various origins, which we also refer to as the "system of systems".
This will enable designers and the like to define software and material architecture, which is independent of the carrier (air, land, sea) and reusable.
CLEARSY has been retained to perform the first part of this study in partnership with the research laboratories and the small and medium-sized enterprises of the sector. The distinctive feature of this preliminary study, which consists of specifying the functional and non functional needs of the systems, and relies on the formal methods. Indeed, by modelling the behaviour of the system in its environment, B will enable it to be characterised by successive refining of its properties and functions within the various operational scenarios and to validate the final generic model, which will be deduced from it.
A second method called TRDF ("Distributed Treatment", "Real time", "tolerance to Faults") complete B by characterising the non functional aspects directly linked to the future software architecture. This method deals among other things with problems linked to distribution and the potential faults in the target systems.
This study is piloted by CLEARSY and takes place over 12 months.