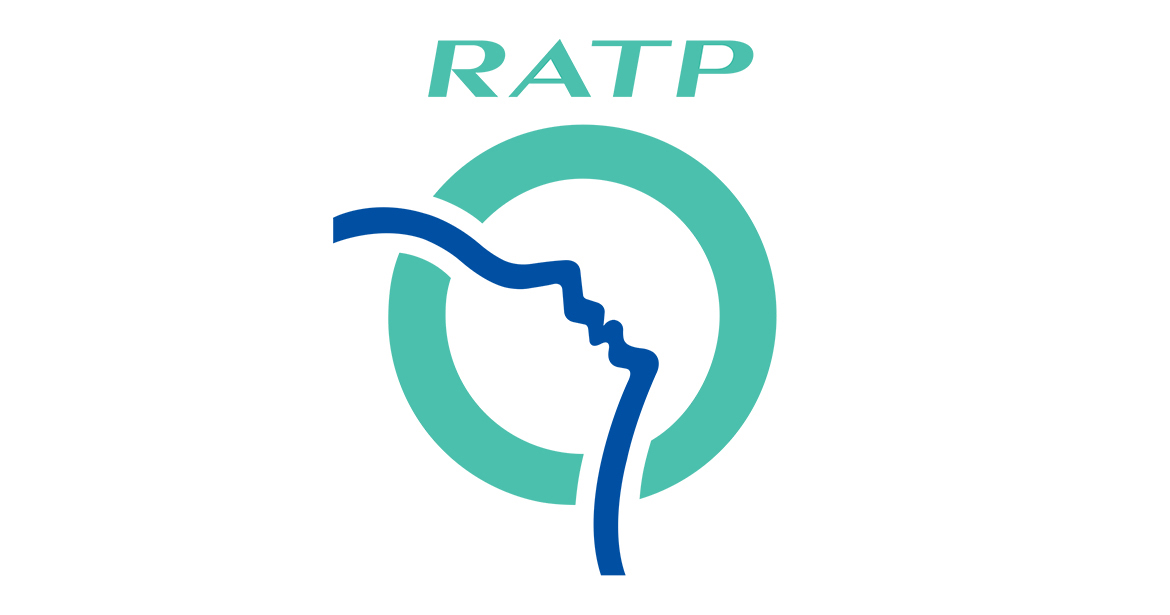 OURAGAN, now Octys  is a train control and command system (TCC) developed for the RATP (Paris subway), the Parisian transport network authority.
Designed to replace the present signalling system in the Paris Metro underground network, Ouragan is a critical safety system designed to modernise the CCP (Centralised Command Posts), the signalling system and also some of the automatic safety systems.
Its main functions are:
to locate the position of the train on the rack,
to control the different (manual or automatic) modes of piloting the train,
to control the speed of the train at every point on the track,
to observe the signals,
to perform the required manoeuvre (except turnaround at the platform),
to control the different braking modes,
to control communication with the ground.
In order to ensure the good working of this software, CLEARSY have concluded a contract for the analysis and validation of the system software with a constructor retained as part of this project. This makes it possible to ensure the good working of the software and its conformity with the functional specifications.
Our actions
As part of the OURAGAN system, CLEARSY is participating in the analysis and validation of the system software in order to prevent any malfunction which could impact on passenger safety.
CLEARSY have performed these actions based on:
the B model of the software
the software specifications file
This project implies:
drafting a document for the analysis of the general formal design of the software product developed according to the formal B method in order to ensure the coherence and completeness of the B model with regard to the requirements contained in the specifications file.
drafting a document setting out the analysis of the database machines and of the code linked to the said software.
drafting a document describing the test cases necessary for validation.
performing tests: writing and simulation of scenarios aided by the environment simulator.
drafting a document setting out the results of the running tests performed to cover the previous test cases with the aim of providing an appraisal of the tests undertaken.