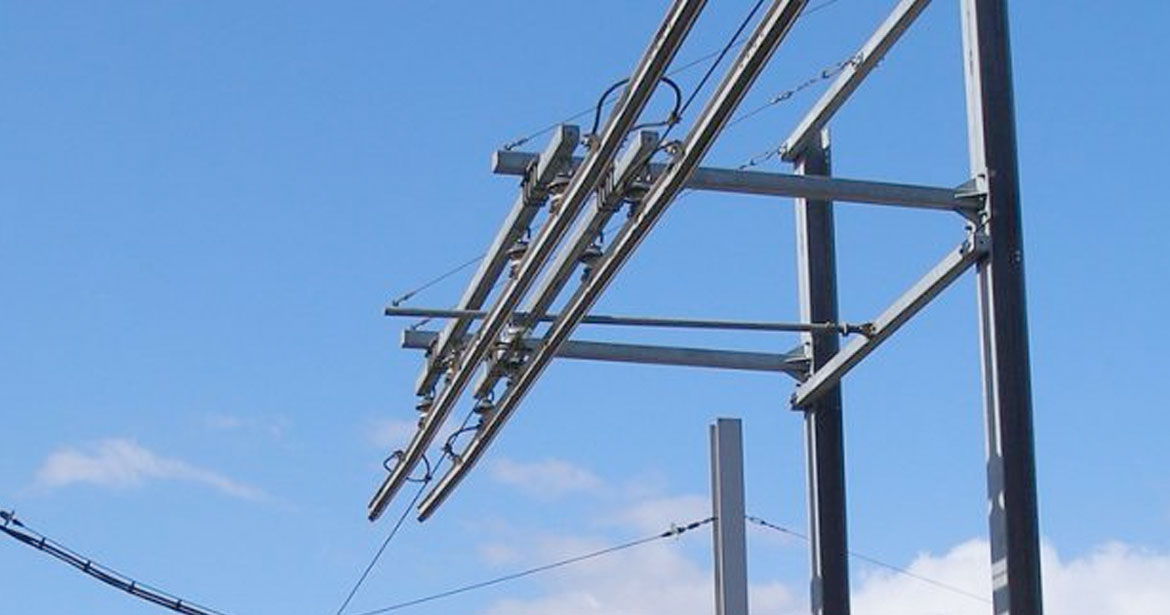 Within the framework of research aimed at improving the tramways, an embedded energy storage device rapid recharging system in the station has been envisaged.
This rapid recharging system requires special catenaries: the call for power during this recharging is such, that it cannot be supported by a classic catenary. As a result it is imperative that any wrongful recharging is avoided as it would melt a standard catenary.
Within this framework, a DOF1 system (ground/tram safety communication) has been attached in order to ensure the authorisation function for rapid recharging when it's a special catenary, and to prevent recharging of the embedded energy storage device when the pantograph is in contact with a classic catenary.
Our activities
Within the scope of this project, CLEARSY's role consists of:
The supply of DOF1-Tram equipment and DOF1-Ground equipment (identical system to that used on line 1)
Support with the installation of the system
Necessary adjustments to the equipment