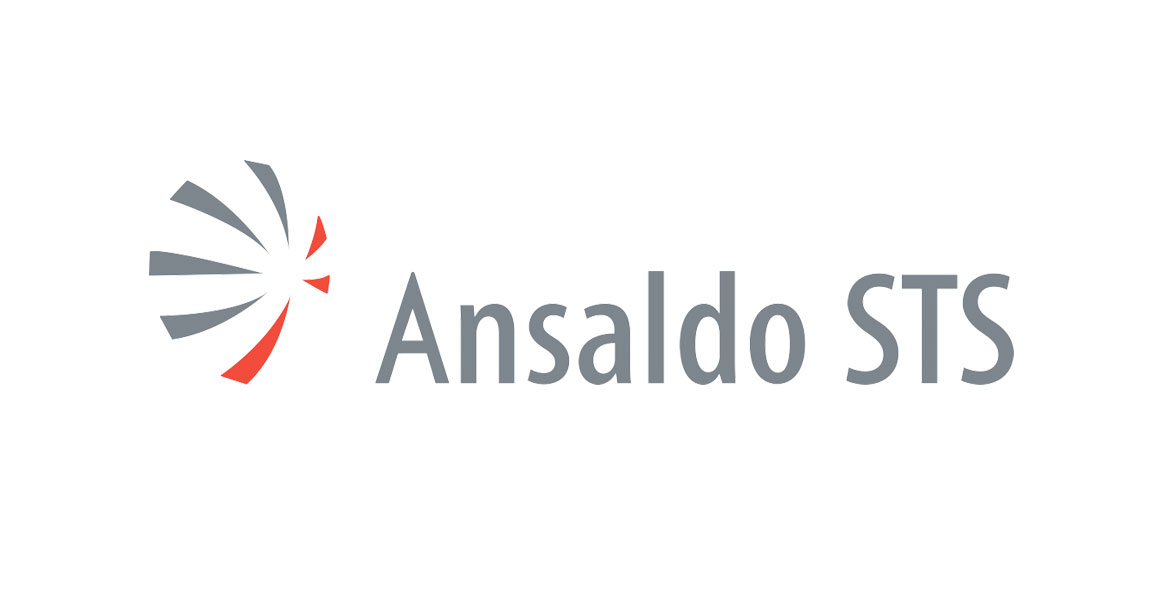 Boosted by its recognised expertise in the domain of electronic railway safety, through, among other things, its developments in onboard systems and those systems external to the train, CLEARSY is providing its clients with key solutions which are customised, thereby enabling specific safety requirements to be satisfied.
Within the scope of development of a new driverless underground railway system, CLEARSY has been contacted to develop SIL4 electronic card interfaces.
The development of these cards enables to connect the information from its automatic (CBTC) SIL4 piloting calculator to the SIL4 safety information present aboard the underground train.
These interface cards are developed with intrinsic safety, enabling 110V signals to be converted into 24V signals and this is in SIL4.