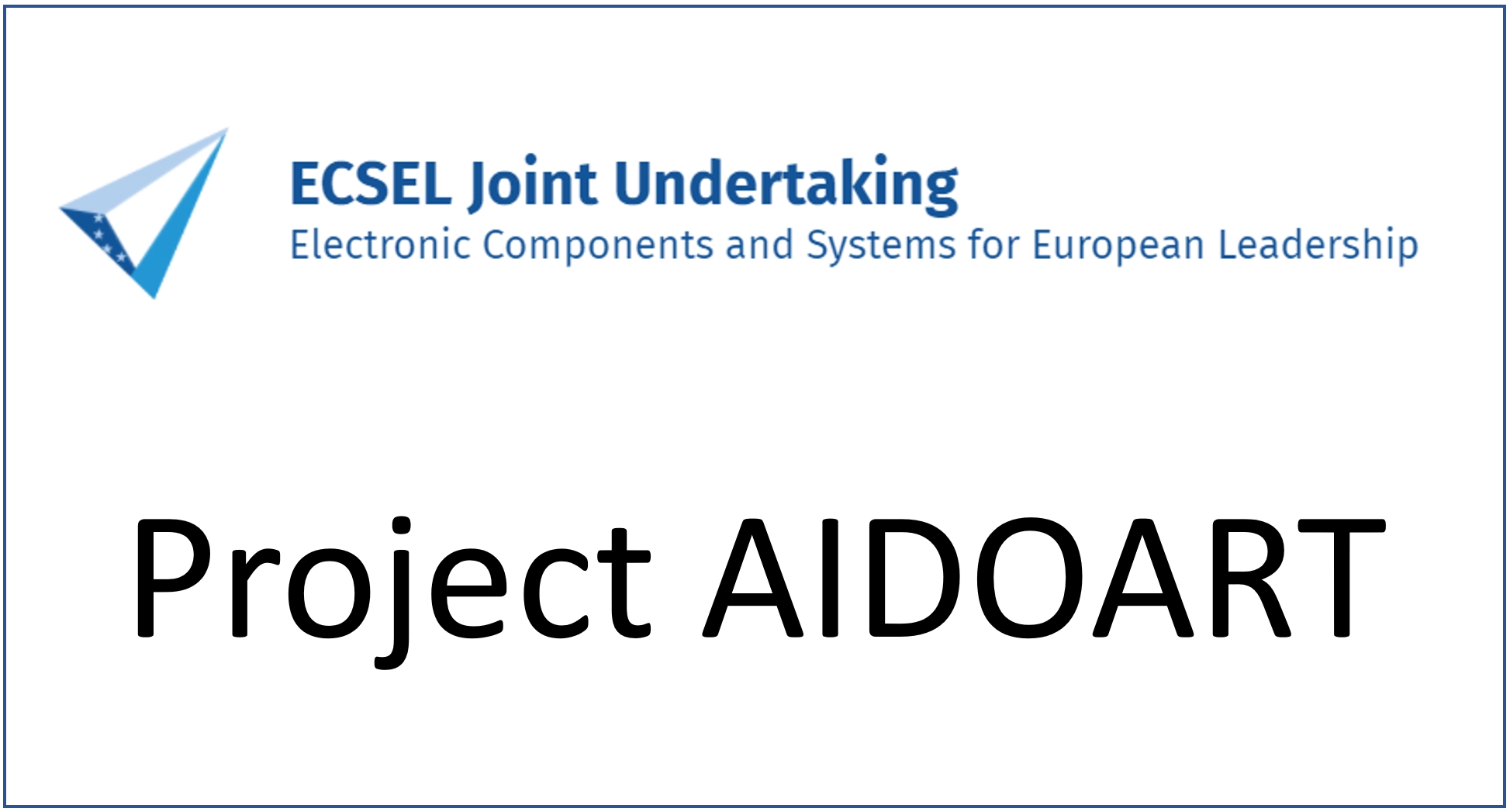 ECSEL JU has selected the project AIDOaRt (AI-augmented automation supporting modelling, coding, testing, monitoring and continuous development in Cyber-Physical Systems) under the framework H2020.
DURATION : 36 months
PARTNERS (by country): Mälardalen University (leader), AIT, Automated Software Testing, AVL LIST, Dynatrace, Graz university, Linz university, Camea, SPOL ,Bnro university, Åbo Akademi University, Anders Innovations, Qentinel, CLEARSY, INSTITUT MINES-TELECOM,  PREVISION.IO, Softeam, AbInsula, Intecs, Ro Technology, Tekne, Università degli Studi dell'Aquila, Università degli Studi di Sassari, Acorde Technologies, Universitat Oberta de Catalunya, HI Iberia, Instituto Tecnologico de informatica, Prodevelop, University of Cantabria, Bombardier, Volvo, RISE, Qestermo
AIDOaRt aims at using AIOps to automate decision and process and complete system development tasks. AI technological innovations has to ensure that systems are designed responsibly contributes to our trust in their behaviour, and requires both accountabilities, i.e. being able to explain and justify decisions, and explainability, i.e., internal mechanics can be trusted and easily understood by humans).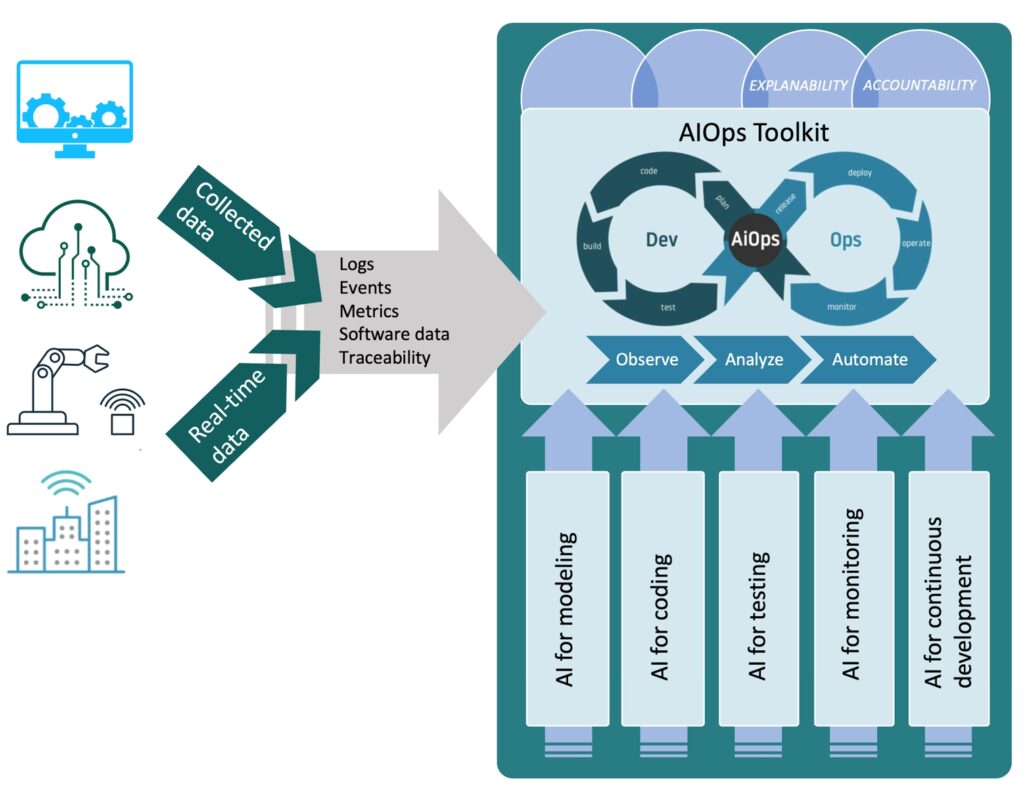 Our objectives are:
Providing a model-based framework to support the CPS development process by introducing AI-augmented automation.
Enhancing the DevOps toolchain by employing AI and Machine Learning (ML) technique in multiple aspects of the system development process (as modelling, coding, testing and monitoring).
Supporting the monitoring of runtime data (such as logs, events and metrics), software data and traceability (Observe), the analysis of both data of historical and real-time data (Analyze) and the automation of functionality (Automate).
Our mission is to create a framework incorporating methods and tools for continuous software and system engineering and validation leveraging the advantages of AI techniques (notably Machine Learning) to provide benefits in significantly improved productivity, quality and predictability of CPSs, CPSoSs and, more generally, large and complex industrial systems.
We expect an industrial uptake of AIDOaRt technologies on the development of complex systems that scales up to real systems demand with relevance for all critical applications.