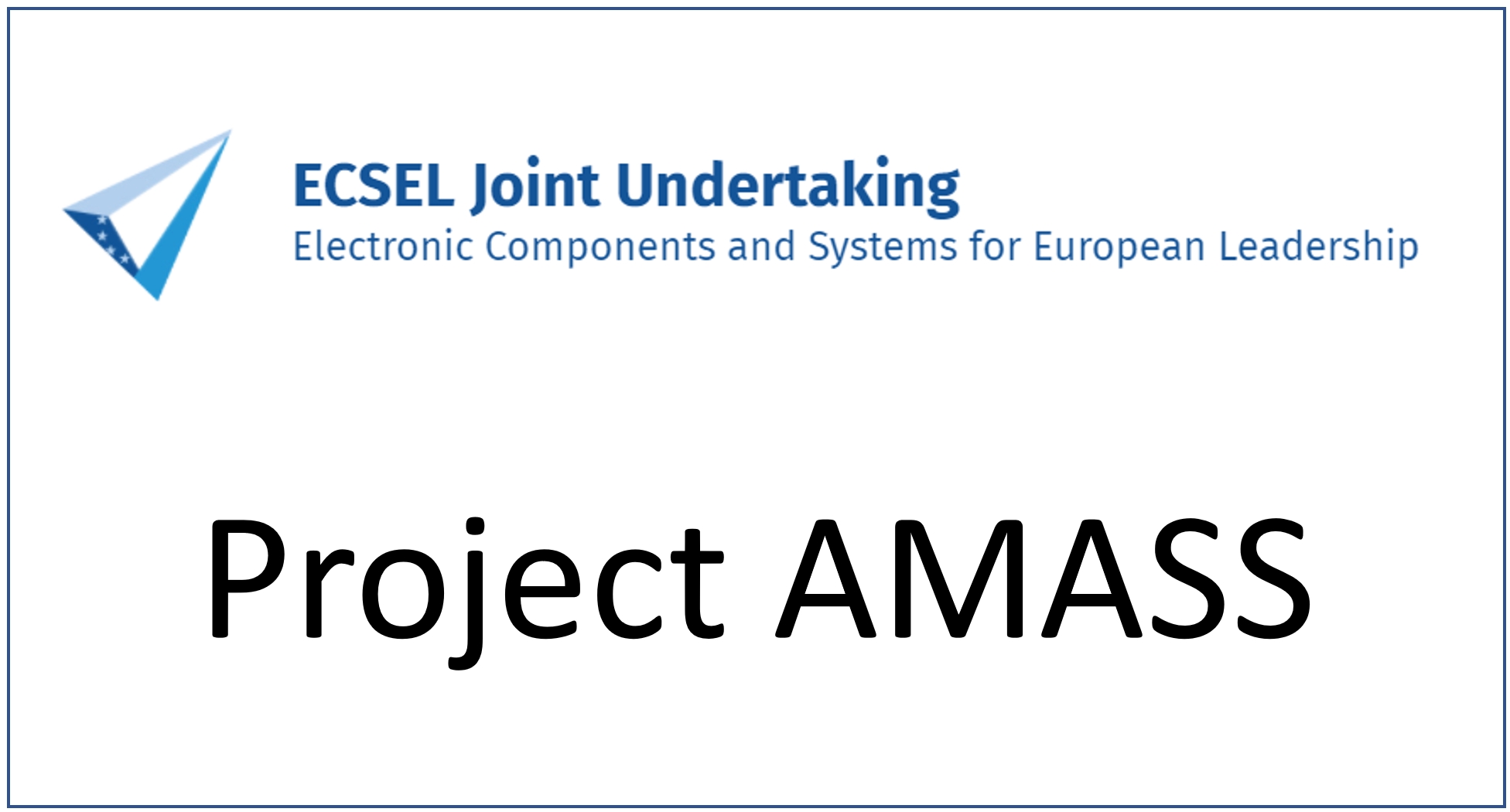 ECSEL JU has selected the AMASS (Architecture-driven, Multi-concern and Seamless Assurance and Certification of Cyber-Physical Systems) project under the H2020 programme.
DURATION : 36 months
PARTNERS : Technalia (leader), AIT, All4Tec, Alstom, Alten, ANSYS, Assystem, CLEARSY, Comentor, CEA, Eclipse, Fondation Bruno Kessler, GMV, Honeywell, Infineon, Intecs, Virtual Vehicle, LANGE, Mälardalen University, Masaruk university, OHB, Rapita, Rina, Rise, Schneider Electric, Thales Alenia Space, Thales, Reuse, Universidad Carlos III de Madrid.
AMASS will create and consolidate the de-facto European-wide open tool platform, ecosystem, and self-sustainable community for assurance and certification of Cyber-Physical Systems (CPS) in the largest industrial vertical markets including automotive, railway, aerospace, space, and energy.
The ultimate goal of AMASS is to lower certification costs for CPS in face of rapidly changing features and market needs. This will be achieved by establishing a novel holistic and reuse-oriented approach for architecture-driven assurance (fully compatible with standards such as AUTOSAR and IMA), multi-concern assurance (for co-analysis and co-assurance of e.g. security and safety aspects), and for seamless interoperability between assurance and engineering activities along with third-party activities (e.g. external assessments and supplier assurance).