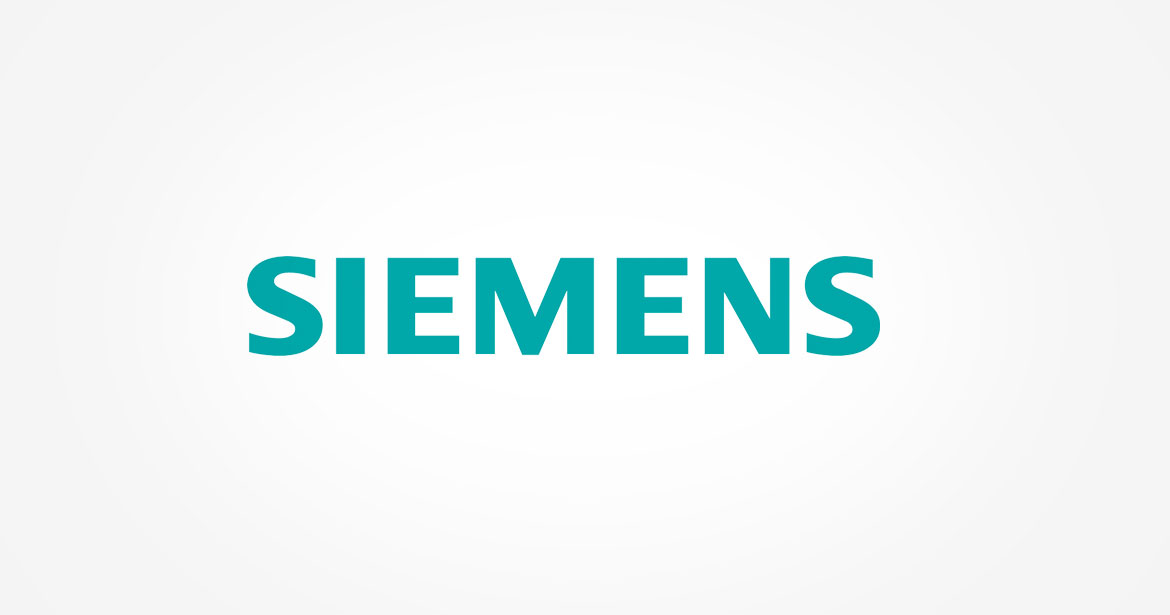 In order to test safety systems based on Simatic Siemens automatons, CLEARSY has developed a specific tool for this target architecture. This test bench detects at a very early stage potential discrepancies between the operations of the automaton once it has been programmed and its specifications, as well as potential performance issues.
This process is part of a system validation procedure and can be used with all Siemens automatons (safety or otherwise) in the S7-300 range. (In particular, CLEARSY has used it with ET200s CPU and CPU 31x).
With regard to its operations, this tool is presented in the form of a Windows PC executable, along with key cards to dialogue with the target system.
The test specifications are translated into an XML file form respectively representing the entry files and the oracle for the test bench.