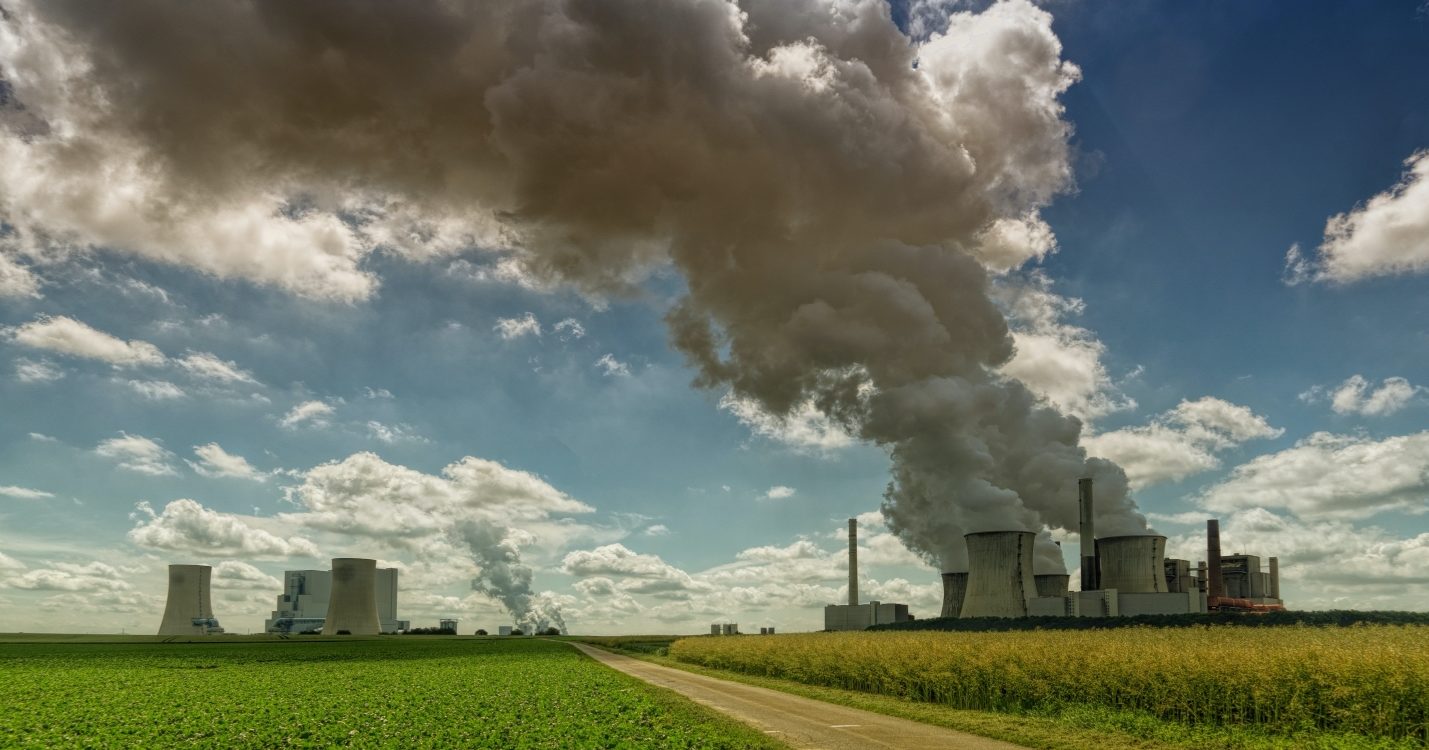 CLEARSY designs and realizes its own systems, hard-wired or programmed, and assists the main Energy manufacturers: EDF, CEA, Areva TA, Alstom Power, Siemens, Schneider Electric, General Electric, Vinci Energie, Spie Nucléaire, Clemessy, Comex Nucléaire, Eiffage, DCNS. CLEARSY is a referent for many post-Fukushima refurbishing projects.
The tools, advanced methods, and safety critical design experience feedback of CLEARSY, are used to assume command control projects requirements or design of components, with hardware and software features, consideration of normative standards, mastering of the life cycle, and compliance with nuclear authorities requirements.
A continuous technological surveillance is carried out to perform systems and projects compliance to standards IEC 61508 and derivatives (IEC 61511…), to nuclear corpus SC45A (IEC 61513, 61226, 60880, 62138…) and to RCC- E.
Safety systems development applied to energy
Safety command control architecture

Intrinsic safety
Common modes (DCC), 2003-2002
Vote
Self testing

RAMS Studies

Reliability
FMEDA
Fault tree analysis
System Hardware Software

Important equipments for the safety

PLC
Hard wired logic
Cubicles
Electronic boards
CEP

Development of safety software and safety plc programs

Schneider
Siemens
Rockwell
HIMA

Requirement engineering

Formal modelling of complex systems

Standards compliance

RCC-E
Normes IEC
EUR
AIEA

System and software certification

Own platform to qualify plc and industrial protocols DAME
Consult all our achievements in the field of energy
AS135

Technical expertise of AS135-2 command control module

 > Obsolescence analysis and performances enhancement in the purpose of a qualification according to IEC 61513 and RCC-E

EPR-UK

Qualification of equipment for EPR-UK project

 > Demonstration of compliance to 61513 et 61508 standards based on a methodical implementation of Reqtify

CCS

Formal method for V&V and integration on Areva CCS Safety systems

 > Application of a formal method for specification analysis, test program verification, and target environments of CCS systems

CEDRA

Expertise of waste packing command control

 > Technical and functional expertise of the system architecture following to an incident.

SSP LMJ

Operational Safety System for Laser Megajoule (SSP LMJ)

 > RAMS studies to raise system safety level to SIL2

 > Upgrade of the simulator and development of scenarios for equipment validation

CC RJH

Study for genericity of RJH B and C classified command control

 > Definition of reusable principles and patterns to comply B and C categories according to IEC 61513 standard

C4A RJH

Preliminary study of C4a command control

 > Device for nuclear fuel irradiation including A and C classified sub-systems

 > According to IEC 61226 and to CEA/DEN Design command control Guidelines

DUS

Qualification of DUS command control (Ultimate Rescue Diesel engine)

 > Qualification according to IEC 61513 C category and RCC-E of: cubicles, software, networks

USAN

Safety study and SIL2 software development for stowage buoys of tankers

 > Buoys for stowage and supply of Total company tankers

 > Safety study and implementation of SIL2:61508 functions for instrumentation and electrical supply of the buoys

 > Rockwell PLC

PLC K3/C3-C2

Technical qualification of PLC to build a reference catalogue

 > Requirements specification for PLC providers in the context of 900 and 1300 MW French nuclear plants refurbishing, for K3/C3 classified command controls

 > Detailed study of C3 communication within an operational context

FEDERATEUR

Federate system for 900 and 1300 MW French nuclear plant MRO

 > Integration of safety critical software design requirements into a "federate system" for the exchange data between SCADA and SAD (mobile systems)

CC SN

Safety critical software for the command control of a nuclear water heater

 > Formal development of a high available SN classified project according to Areva TA standards

 > 100 software components – 3400 evidences proved

SDF CASTIGNEAU

Safety study for the Castigneau power station

 > Study of the design and the realization of equipments: HV electrical panels, converter, cooling chain, PLC

AUDIT RTE

Audit of the RTE power stations setting up process

PONT ROULANT

Securisation of the travelling crane of the Technicentre of Lyon

 > Software development for the 4 PLC in charge of the command of the travelling crane of the TGV warehouse. Avoiding of the retractable catenaries

 > PLC Siemens LM151 and 315F – 100 I/O – ProfiSafe / Rail booster

ROR

Command control for the water level regulation of Fessenheim reach

 > Post-Fukushima project

 > Gates and valves commands according to seismic and water level sensors

 > Redundancy management

 > SIS system and software requirements, SIL3 :IEC 61508 software development

 > HIMAX –Reqtify – ControlBuild – SILWorX – Vijeo Designer

RHF

Liability study for high flow reactor emergency function

 > Liability study including the seismic stop function and the safety logic

CUVE RJH

Qualification of a C classified system

 > US measurement system for a C category function according to IEC 61226

 > Support to qualification based on IEC 62671 standard