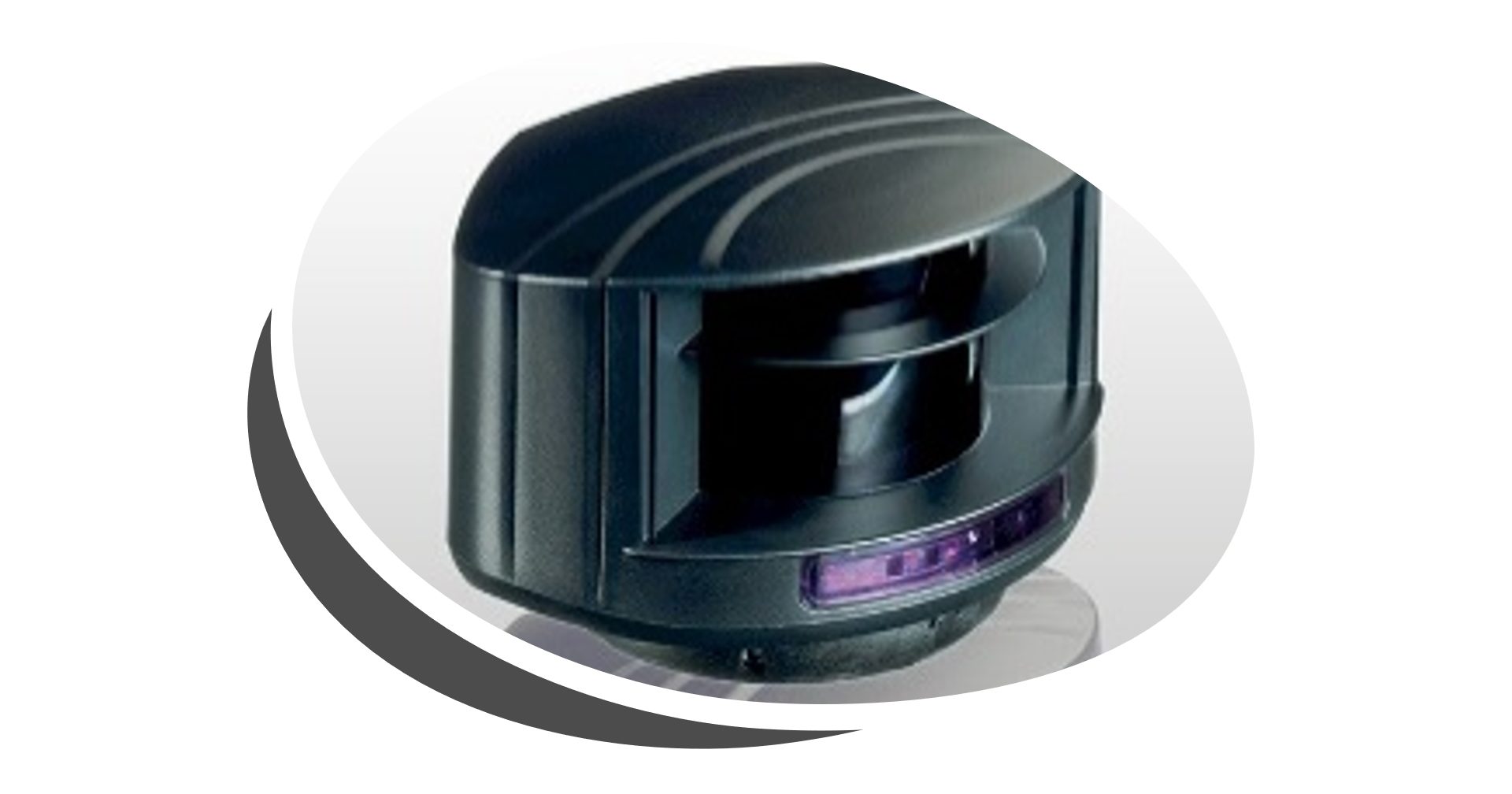 CLEARSY uses off-the-shelf laser sensors to build turnkey systems for the control of critical infrastructure.
These sensors can be used redundantly to measure, for example, speeds and directions of movement. The data emitted by the sensors is analysed by signal processing software, which can be configured according to the type of system to be observed. The laser signal processing software is developed and fine-tuned in the laboratory using a simulator and based on field data from sensors installed in the field.
The information collected by the laser sensors is fed into a control system that can then make correct decisions by merging this information with that obtained from other sensors.