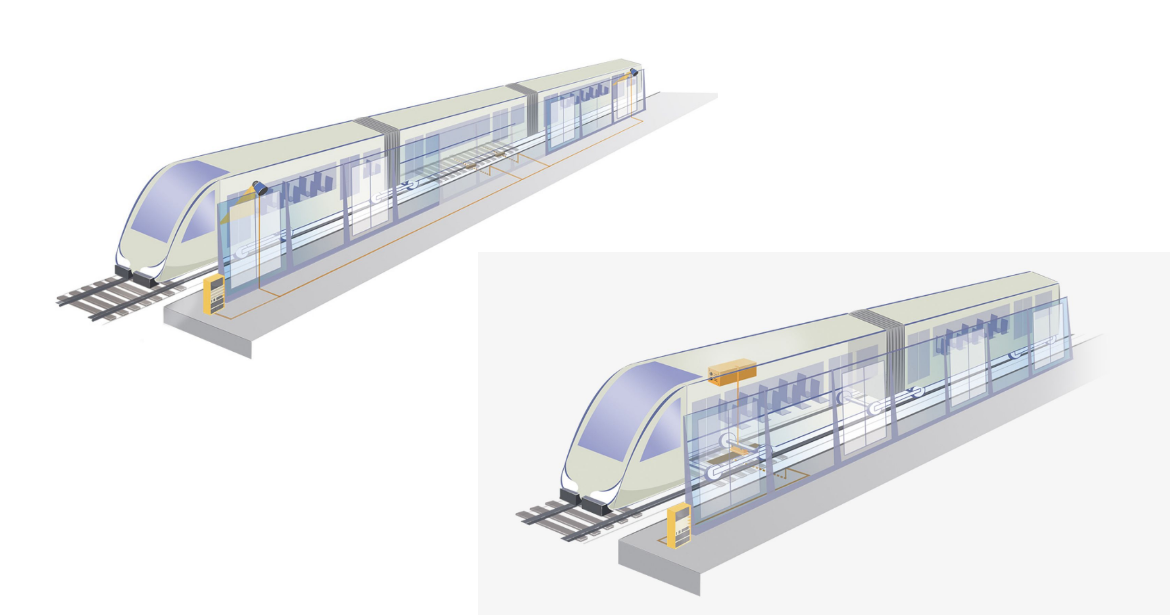 These systems have the advantage of being independent from the train signalling and automatic operating systems; they can be installed in a Metro which is already in service.
They offer a speed of execution which seems instantaneous (simultaneous opening of train doors and PSD).
Safe functioning is guaranteed by the Level 3 and 4 SIL Standards depending on the system.