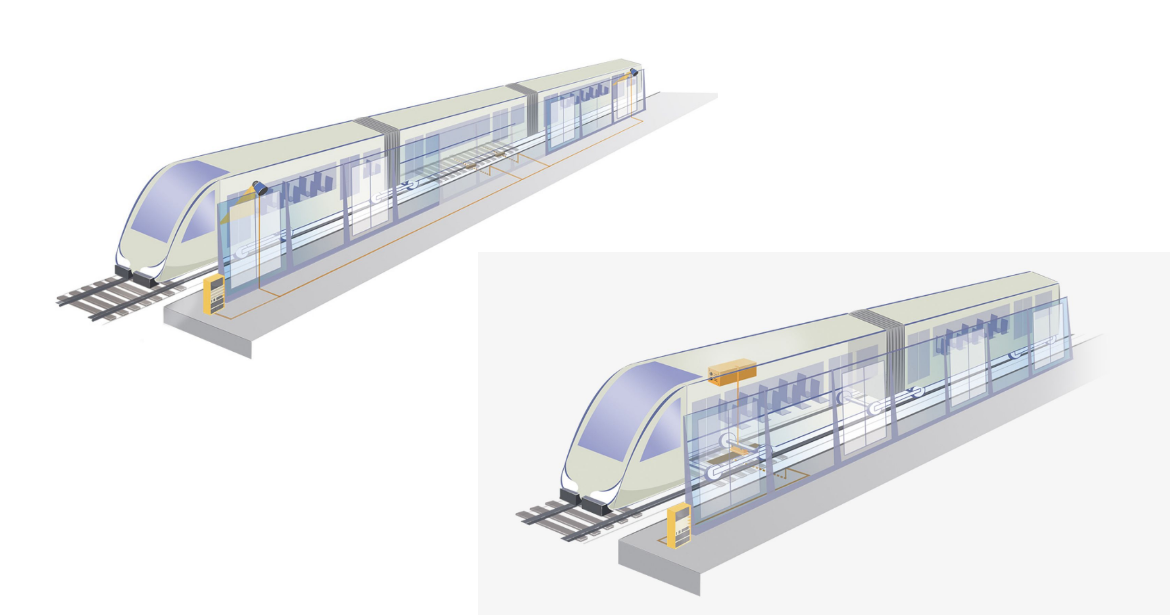 CLEARSY proposes several safetysystems controlling the opening and closing of platform screen doors installed in metro stations.
These systems have the advantage of being independent from the train signalling and automatic operating systems; they can be installed in a Metro which is already in service.
They offer a speed of execution which seems instantaneous (simultaneous opening of train doors and PSD).
Safe functioning is guaranteed by the Level 3 and 4 SIL Standards depending on the system.
Offers
Link to this thematic
Components
Linked to this thematic
Tools
Linked to this thematic
Thematics
Link to this thematic