CLEARSY is investing to become a major player in the ERTMS/ETCS field. We are supporting our customers with our expertise, products and services.
A CLEARSY specific unit specialised in ERTMS
CLEARSY has created a specific unit specialised in ERTMS, composed of very experienced persons, who participated in the genesis of the project in the 90s, notably through their involvement in the UIC A200 project which built the first versions of the system, and who closely follow the evolution of the European norms from the origin.
This unit is offering services (consulting, training, test, …) and products/tools (HMI, test benches, formal data validation tools, tools related to braking curves…).
CLEARSY is designing and producing software related tools and products:
---
Simulation tools for training
Simulation tools for testing (according to CENELEC SIL0)
Tools for visualisation of baseline 3 braking curves
Tools for formal validation of critical data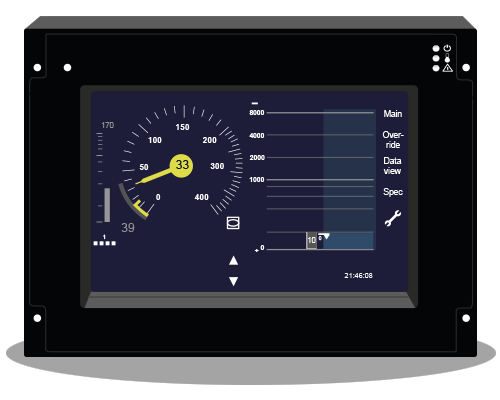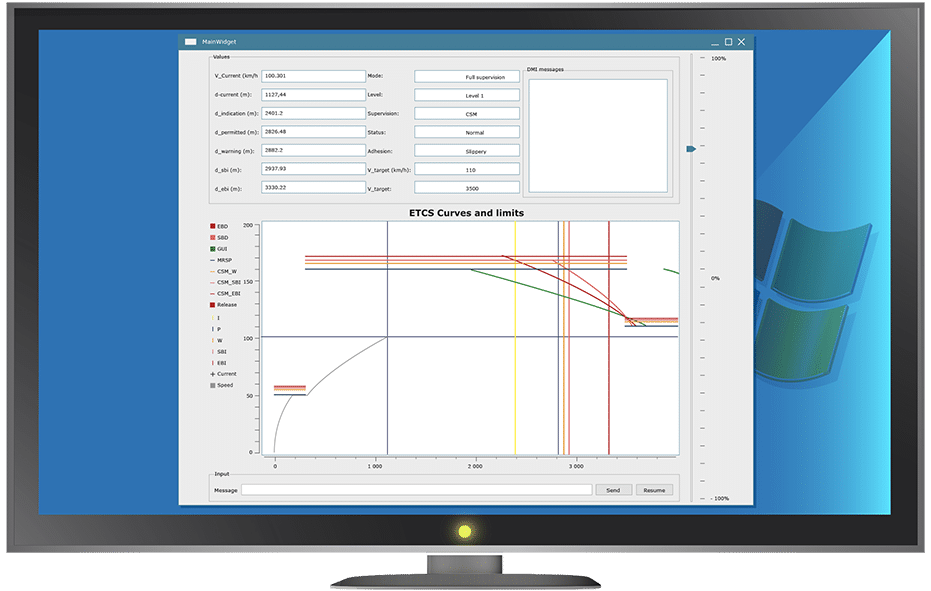 CLEARSY is offering services
---
> Expertise and technical assistance
> Translation of needs to clear specifications
> Préparation/evaluation of tenders
> Design and development of software for safety critical or simulation applications
> Validation tests (compliance to requirements)
> Training